St John Vianney Nursery Proposal
St John Vianney Catholic Primary School is a popular one form entry school for children from Year Reception to Year 6. The school was judged Outstanding in its last Section 48 Diocesan inspection of Catholic Life, Collective Worship and Religious Education and Good in its most recent Ofsted inspection.
The school feels that the addition of a school-based Nursery will significantly help children to become more school ready when they start in Reception as well as accelerating progress in early years and enhancing the general all-round education of the children.
The school is keen to proceed with the plan for Nursery provision on school site and feel confident that school reputation, new housing development and parental demand for places will ensure that the Nursery will be a success.
Enabling every child to achieve their potential is the driver for the establishment of a Nursery at St John Vianney Catholic Primary School. Research shows that when children achieve well in a nursery, the knock-on effect is that they do well in KS1, KS2 and this continues into secondary school.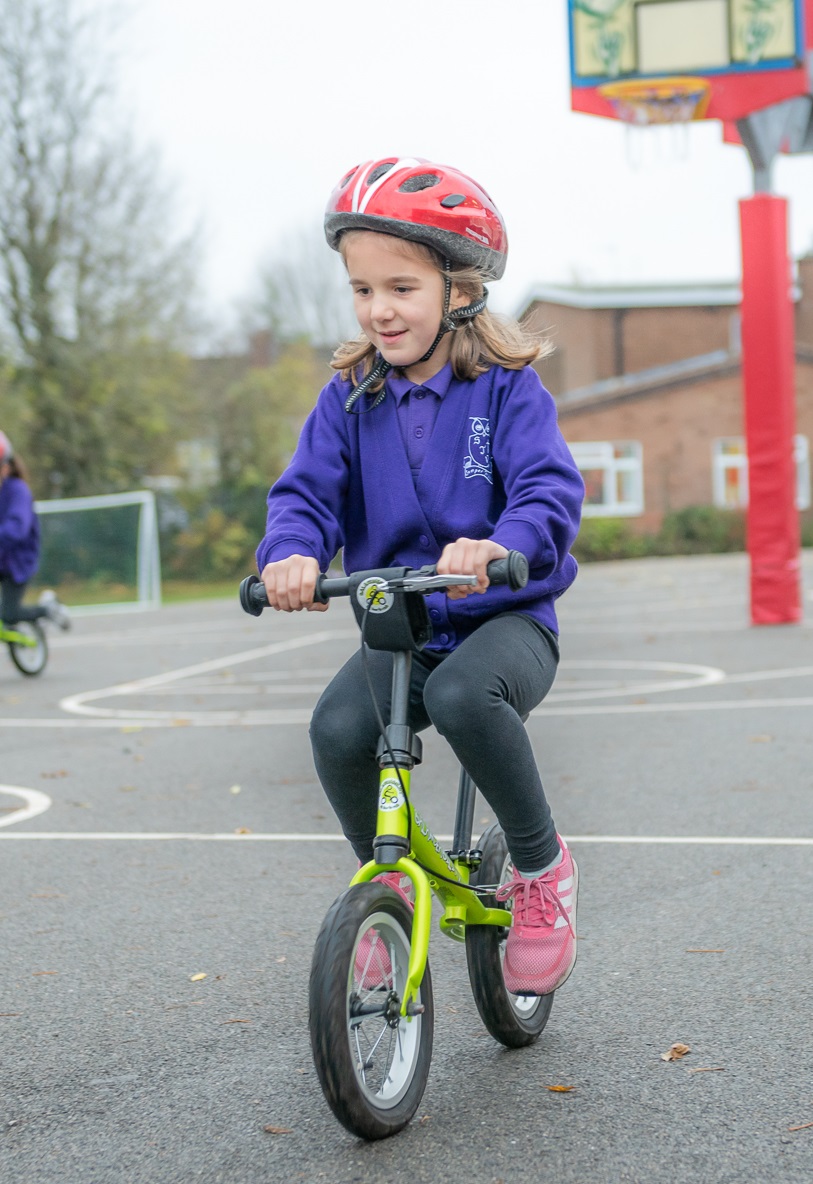 It is widely acknowledged that a Primary school which also has Nursery provision achieves better outcomes for children as evidenced by the published research and there are many recognised benefits in schools offering early years provision including:
children in the School St John Vianney Nursery will be taught by a 'school teacher';
transition into Reception is improved - staff and children have time to get to know each other well;
parents can to choose to educate their children within their local community from the outset;
extended (wrap around) care supports parents who are training or returning to work
childcare on site can benefit school staff, and aid recruitment and retention sharing of resources and expertise across a distinct phase of education
Nursery Consultation - Feedback Responses
Please see below for draft plans for the nursery.